Clases de porte de armas en español
Range Info
Firearms
Serving St. Lucie, Martin, & Palm Beach Counties
Live Scan Fingerprinting
Metro Risk Tactical Training is an approved FDLE Live Scan Fingerprinting Service Provider. Our equipment is FBI certified and meets all compliance tests to ensure our customer's identity are safely guarded. Services include FDLE & FBI submissions of fingerprints for AHCA, DCF, VECHS, DBPR, DOH, and Dade & Broward County for Name Change or Guardianship filings, and to any ORI# number registered with FDLE.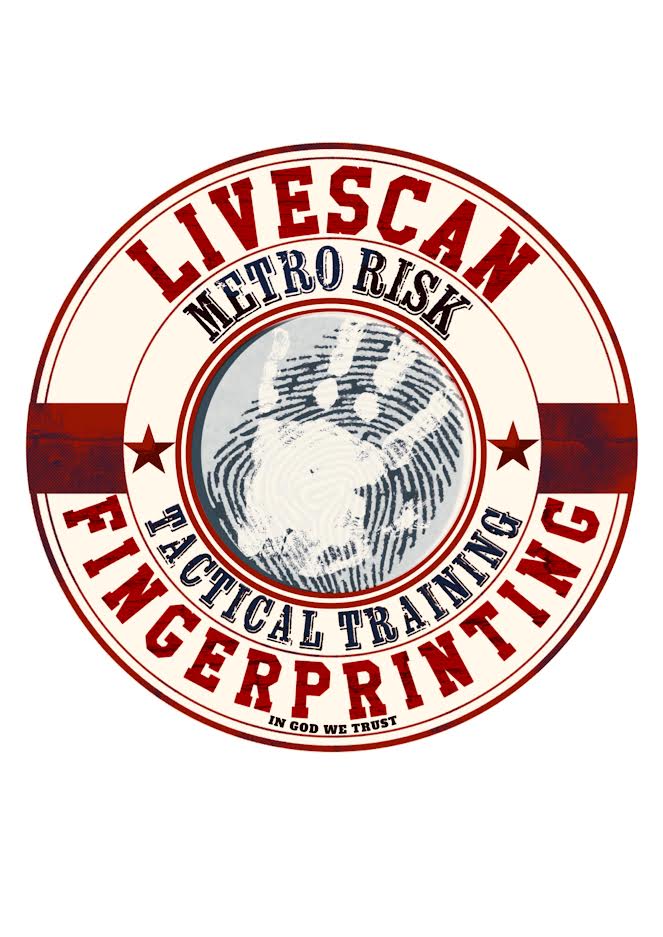 Security Training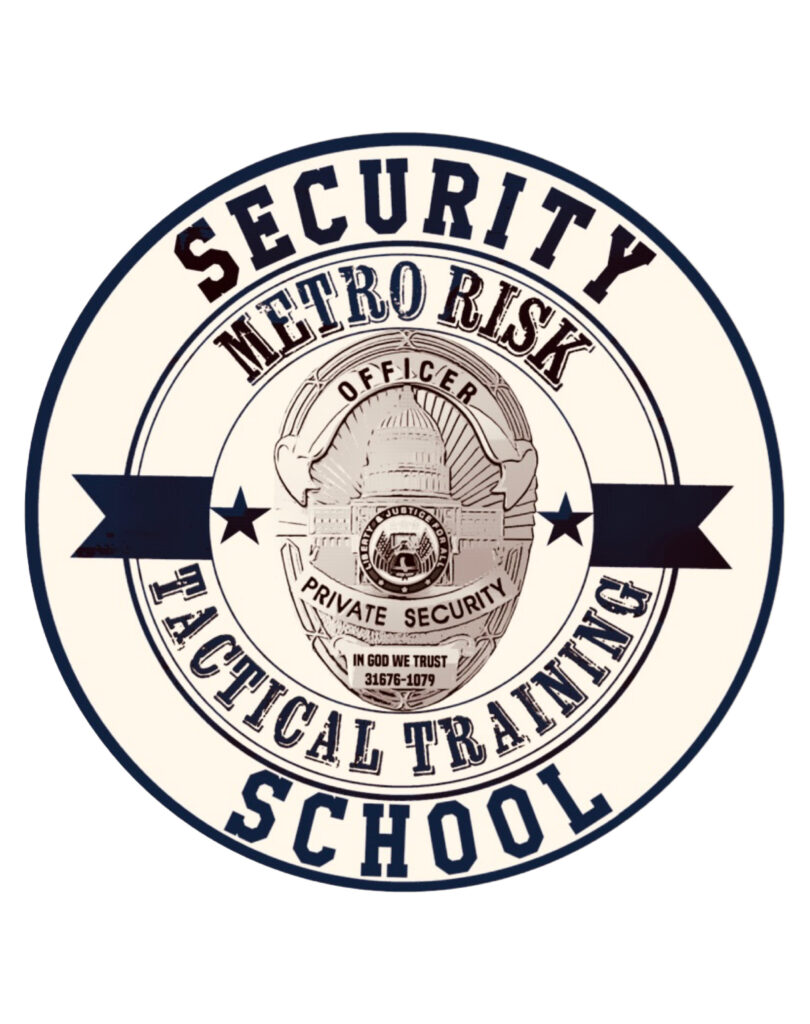 Metro Risk Tactical Training LLC. helps our students with employment opportunities through our training programs. Our security training courses exceed the State's requirements and prepare our students to provide top quality professional security officer services for their customers.
Services
Metro Risk Tactical Training LLC.
For all Tactical Training & Certifications
Call 561-633 8598
We are serving all the Treasure Coast and nearby counties.
CCW Courses
CCW Concealed Weapon Classes
Clases disponible en Español
Courses
Armed Security Officer Classes D&G
Taser, Baton & OC Spray Certifications